Melody

Gardot

.
This American Jazz/Pop singer puts all the pop tarts and pop babies in the corner. Cheryl Cole this is what a real voice sounds like. (Image from
queenshall
.net)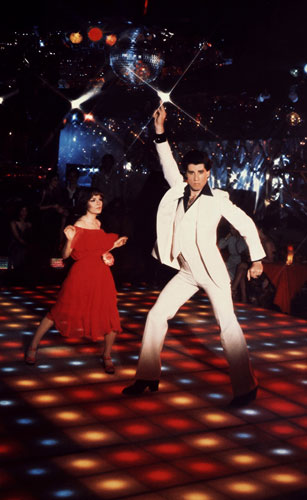 Saturday Night Fever
. Coincidently I watched this on Saturday night. Gawd they don't make movies like this anymore. Awesome soundtrack - I'm not afraid to say I enjoy the Bee Gees. My flatmate said she wasn't sure John Travolta was a particularly good actor, to which I replied, 'he wasn't cast for any pretence to
thespianism
, damn, he was hired for the dancing!'
(Image from The Guardian).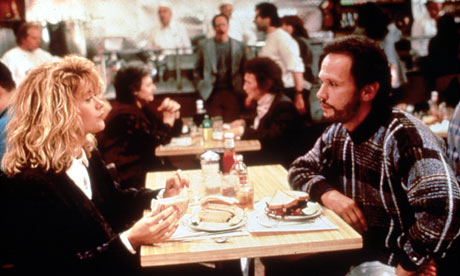 God I was having a crap day when
When Harry Met Sally
came on Comedy Central. It temporarily cheered me up. Particular highlights included Sally's hair evolution from Charlie's Angel's flick, to 80's poodle perm. They don't make
Rom
-
Coms
like this anymore, its all gross out humour at the expense of a decent script. I blame There's Something About Mary. I don't want to see bodily fluids, I want
dazzlingly
witty words! I love 80's New York in films, Working Girl -
Melanie
Griffith's hair is epic - and Cocktail are particular favourites. (Image from The Guardian)
Camille
O'Sullivan

, Irish/French

Caberet

Singer.
Ah, I love this woman! I saw her perform for the first time last year at The Edinburgh Festival Fringe and she literally moved me to tears. Her shows are emotionally charged
heltor

-

skeltor
rides along pain, heartache, misery, joy, laughter and miaowing ... And its fun to watch the men squirm as she delves into the audience looking for a sheepish spectator's ear to sing into. I hope I'm lucky enough to see her again this year ... (Image from The Telegraph)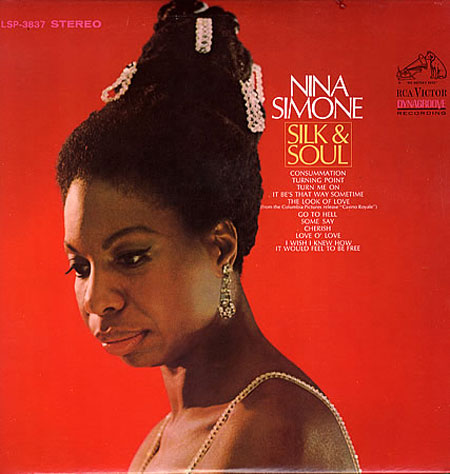 Nina Simone
needs no introduction. She is an emotional education. (Image from The Guardian)